1 tag
fleetfoxessing: "End Of The Road" by Boyz II...
2 tags
"'Hidup itu pilihan.. Kita sendiri yang nentuin kemana arah hidup kita,..."
– Vino and Marsha Story Of Us, Kisah Cinta, Pertemanan, dan Pernikahan
My new sounds:
idealisme seorang mahasiswa (fyeah! idealisme...
a : teh nanti pokoknya kamu ambil spesialis ya kalau ngga anak, ya obgyn lah..
f : nggak mau
a : mau nya apa atuh kamu teh? harus jadi spesialis kalau mau laku mah!
f : nggak usah laku aku mah, yang penting bisa ngobatin orang.. Gratis juga ngga apa-apa da yang punya kewajiban cari nafkah mah suami, aku mah mau nyenengin orang yang sakit se-Indonesiaeun aja..
Watch
#1
"It's so much easier to be happy. It's so much easier to choose to..."
– Kate Gulden, One True Thing
train song - feist & bon iver ♥ →
Traveling north, traveling north to find you Train wheels beating, the wind in my eyes Don't even know what I'll find when I get to you Call out your name love don't be surprised It's so many miles and so long since I've left you Don't even know what I'll find when I get to you But suddenly now, I know where I belong It's many hundred miles and it...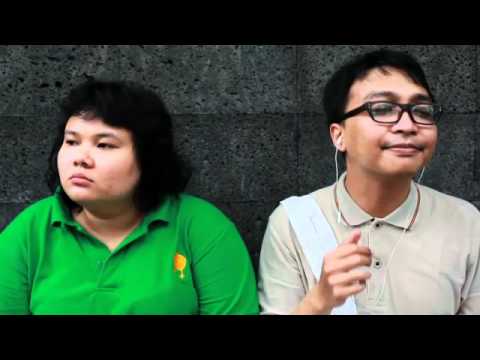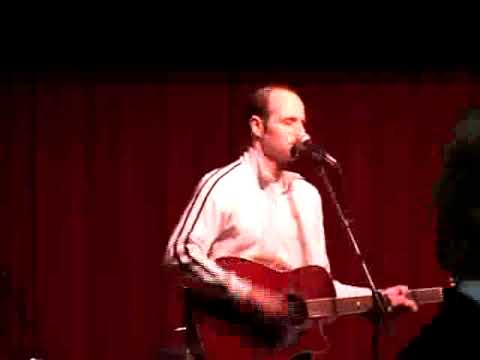 you and i - wilco with feist ♥ →
You and i, we might be strangers However close we get sometimes It's like we never met But you and i, i think we can take it All the good with the bad Make something that no one else has but You and i, you and i Me and you, what can we do When the words we use sometimes Are misconstrued Well, i won't guess what's coming next I can't ever tell you The deepest...
matthewb: Fleet Foxes covering Whitney's "I...
SOOCA #5
dapat nomor undian 14, berdoa kasus yang bisa dan bukan selain yang ga dihafalin… masuk ke ruang isolasi, dapet kasus phlegmon yang sama sekali ga dibaca… panik, coba tulis mind mapping, tulis yang ada di page, inget-inget basic science, panik, panik, coba bikin patpat dadakan, panik, diem, berdoa, pasrah, panik, ganti patpat dadakan, ya Allah semoga dokternya yang baiknya ga...
Linger - the cranberries :) →